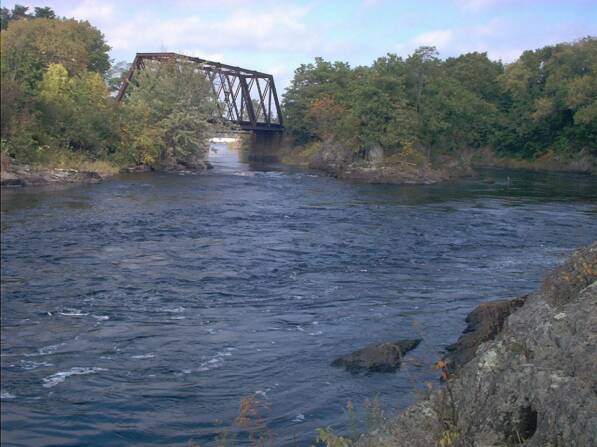 HYDROTERRA has been in business for over 20 years. HYDROTERRA has offices in New Hampshire and Maine and provides services for all of New England.

Owner, Jack McKenna, is a Licensed Site Professional in Massachusetts and a registered geologist in Maine and New Hampshire. He is also a registered hydrologist with the American Institute of Hydrology and a certified energy auditor. He has worked in the field for over 30 years. He also holds a Merchant Marine license for 100-ton survey vessels.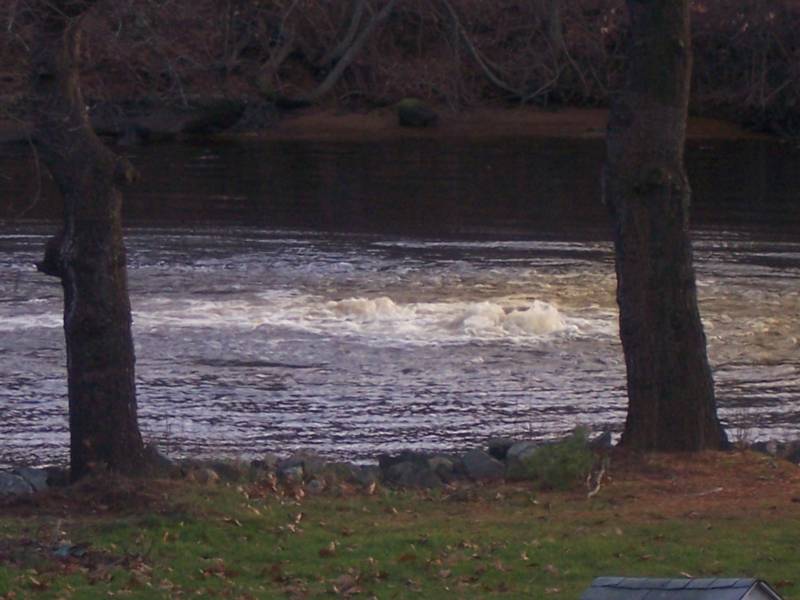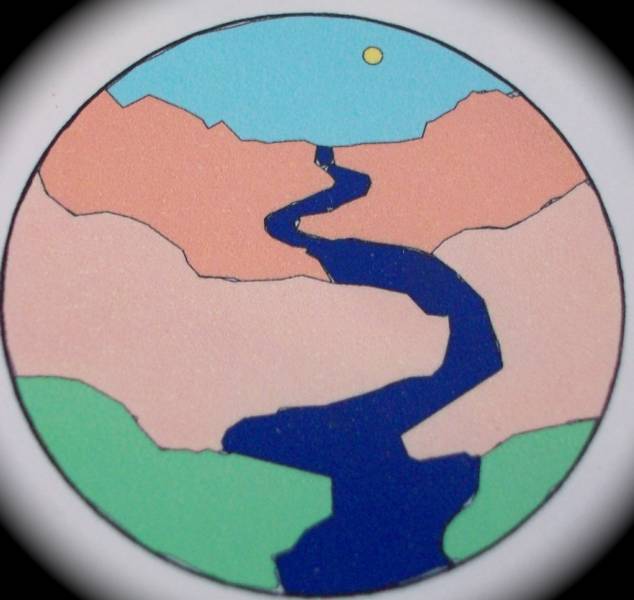 HYDROTERRA Environmental Services LLC

Support staff offers expertise in all areas of environmental assessment, marine geology and hazardous waste remediation.