HYDROTERRA Marine Services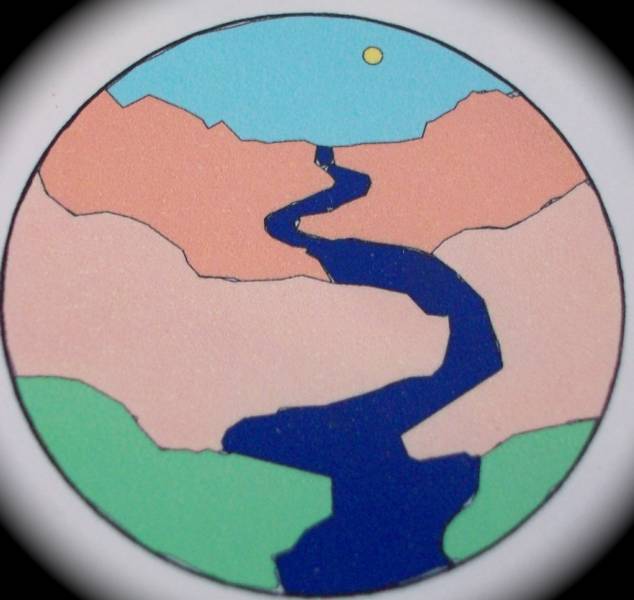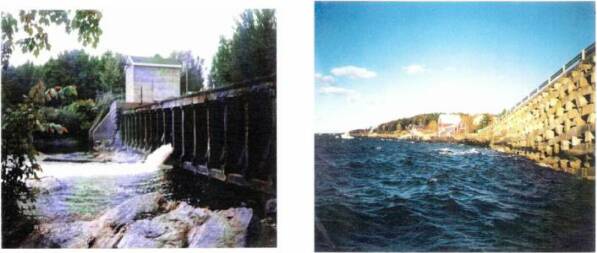 HYDROTERRA'S MARINE SERVICES INCLUDE:

HYDROTERRA specializes in near coastal rivers, ponds, bays and ocean marine services to provide information and support for: structural analysis of bridge pilings; utility and pipe underwater crossings; marine expansion; and bridge abutments which may be required for coastal zoning, demolition and dredge permits, marine engineering construction analysis, DOT structure monitoring or archeological studies.

HYDROTERRA has a variety of sampling and geophysical survey equipped vessels, ranging from shallow water jet, amphibious vehicles to large offshore survey vessels.

HYDROTERRA's staff also are 100-ton Merchant Marine licensed operators capable of providing marine operation; support, crew, and management.