Managing and protecting the earth's natural resources are challenges to today's world. These challenges demand the ability to offer creative solutions to the problems of preserving the quality of the environment. HYROTERRA Environmental Services can offer creative solutions to these challenges.


HYROTERRA provides expertise in geology, hydrogeology, marine geophysics, water resources, hazardous waste, and remedial investigations.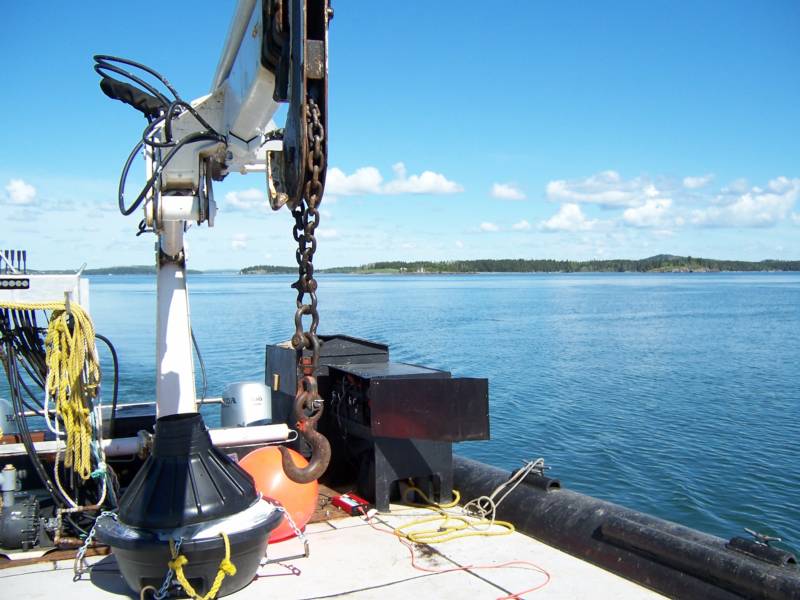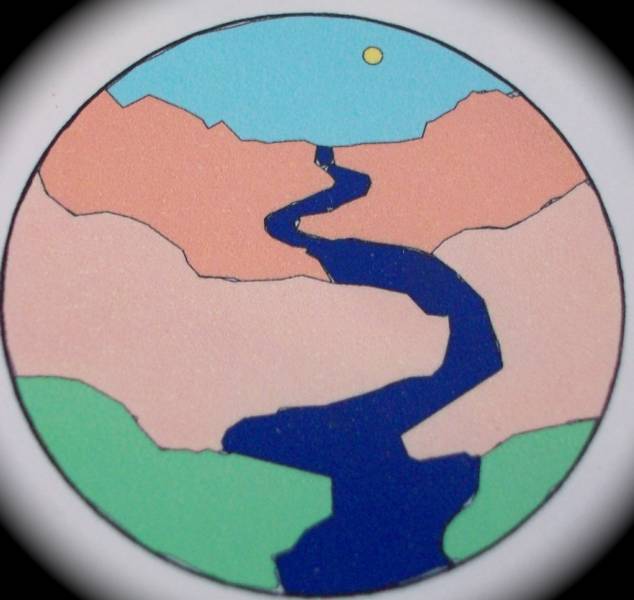 HYDROTERRA Environmental Services LLC

  HYDROTERRA can assist clients with environmental permitting studies, hydrogeologic impact studies, environmental site assessments and cleanups, marine geophysical investigations, and groundwater and surface water computer modeling.