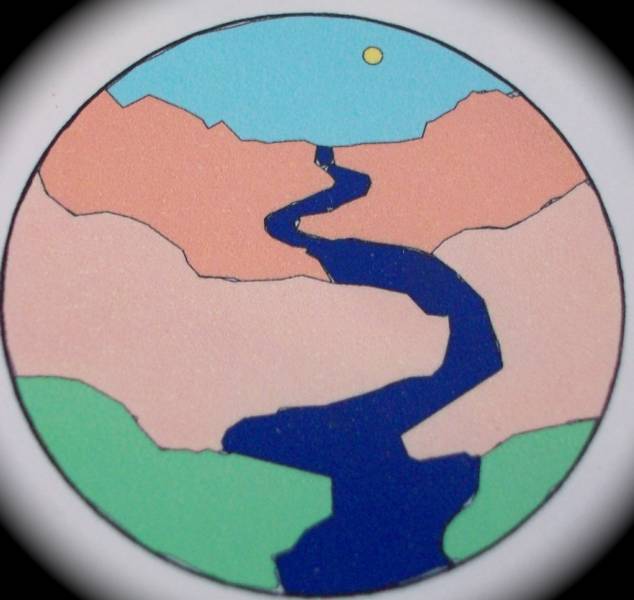 HYDROTERRA  Environmental Services offers home energy inspections designed to minimize energy loss. Home energy inspections are performed by HYDROTERRA personnel certified in home energy inspection.

Home energy inspections include visual inspection of doors, windows, attics, basements, garages, openings to the oustide, electrical outlets, heating and cooling units, insulations and appliances.

Infrared inspection identifies heat loss through the roof, walls and windows. Blower door inspection identifies areas of heat escape.

Inspections are completed with a full written report detailing the areas of greatest energy loss and recommending improvements that can save money on home heating bills.

Additional Audit Services Include: analysis of environmental threats to the property, analysis of water quality, safety inspections and storage of hazardous materials.,